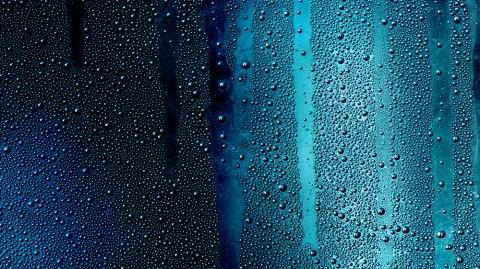 High Capacity Commercial Dehumidification
Controlling the humidity of your commercial facility is an important part of your building's health, industrial process and profit. Whether your industry is related to food production, food preparation, manufacturing, computer server / data centers or other specialized commercial applications . . . each industry has its own unique indoor climate control needs.
The effect's of excess humidity can affect many industries in similar ways.
Condensation can cause corrosion shortening the life of your equipment and adding to your maintenance costs. Production equipment is commonly thought of but condensation can cause issues with all your equipment ranging from hand tools to electronics and computers.
Worker Performance is greatly influenced by the conditions in which they work. Any improvement that will create a better working environment will increase productivity and quality.
Other effect's of excess humidity are specific to your industry. For example an excess amount of humidity in food processing can effect production causing a variety of problems:
Product contamination: This exposes your business to massive problems that may result in product loss, product recall and legal action.
In refrigerated buildings: You can experience hazardous ice build-up.
Where do you need to worry about proper dehumidification? Everywhere.
Production floor
Office area
Storage area
Common areas like bathrooms and lobbies
Proper dehumidification for your entire facility will ultimately provide you opportunities to increase your profit while reducing your cost to produce your product.
For more information on proper dehumidification for your facility, call AEM Mechanical Services, Inc. at 320-587-0991.